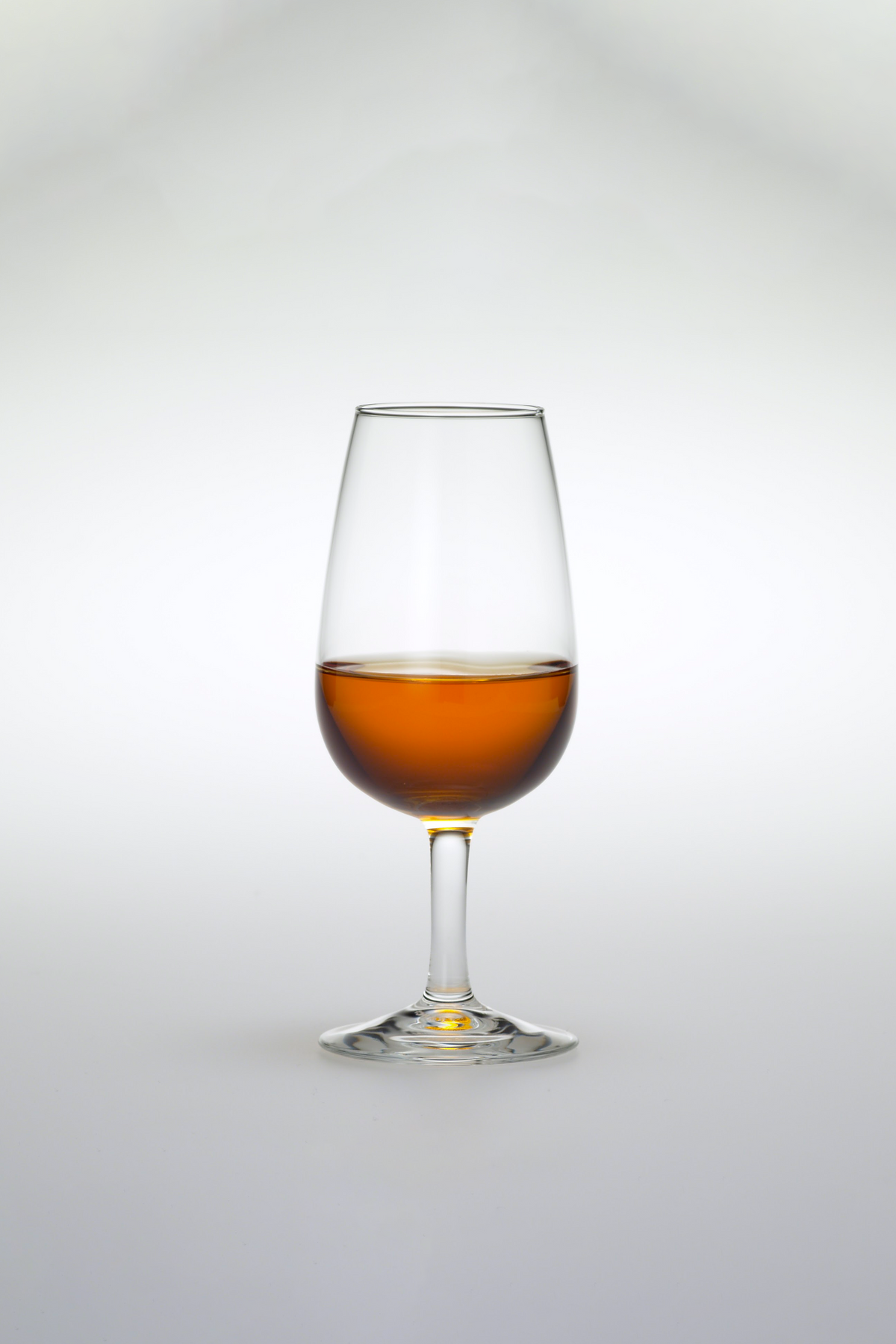 Time Machine is characterized by its rich sweetness, which is brewed using a manufacturing method from the Edo period, the acidity that supports it, and the umami flavor packed with amino acids. This is a sake that has been further aged to give it a clearer feel.
Tamagawa Natural Training Time Machine Vintage 2017
| | |
| --- | --- |
| ヴィンテージ(醸造) | 2017BY |
| 熟成年数 | 6 years |
2010年代以降
5000円未満
5年以上~10年未満(熟成)
琥珀
食後酒
すべての商品
醸造元:木下酒造
アルコール度数:11 degrees or more and less than 12 degrees
容量:360ml
Regular price
Sale price
¥2,000
Unit price
per
Sale
Sold out
【20歳未満の飲酒は法律で禁じられています】
Time Machine 1712, made using a manufacturing method from the Edo period, has a rich sweetness and contains several times more acids and amino acids than modern ginjo-type sake.
When it is new, it is already dark in color, and regular sake has a pale amber color reminiscent of old sake that is 5 to 10 years old. The "vintage" version becomes more transparent over time, condensing all the elements of color, aroma, and taste. When making new sake, the aroma, which is somewhat reminiscent of mitarashi dango, changes over time, and elements such as dried fruit, soy sauce, chocolate, and coffee, which are not often used as metaphors for the taste and aroma of sake, are added, creating a complex play of aromas. You can enjoy it.

With the power of abundant ingredients (organic acids and amino acids) that cannot be achieved with modern sake brewing, Time Machine retains the color that would take 5 to 10 years for regular sake, from the first day it is squeezed.
Time Machine Vintage matures it at room temperature for more than three years, and the speed and potential of color, taste, and aroma changes are beautifully expressed.

It goes well with ice cream (vanilla/matcha) and bitter chocolate.

商品の詳細情報
おすすめの飲み方

rock
○Cool (around 10℃)
◎Room temperature
○Nukewarm (around 40℃)
○ Warm sake (around 45℃)
◎Hot sake (around 50℃)
◎Hot sake (over 55℃)
保管方法
お届け日・配送料について
View full details
試飲チームの評価
Hidekazu Ishiwata
(Former National Tax Bureau Chief Appraiser)

(chilled)

A solid mature aroma. Blue cheese aroma, burnt aroma.
Smooth on the tongue and flows smoothly. It has a wonderful caramel-like sweetness.
The acid has a strong taste and the sharpness is good.

(warm)

Burnt taste, sweet chestnut scent.
Full of sweetness and sharp acidity.
The flavor spreads in your mouth afterwards. A wide variety of flavors.
The best part is the variety of chestnut incense and flavor.


Akiko Toda
(Director of ITTEKI, Japan Sake and Meat Research Institute)

(chilled)

The scent is like pouring rum on a roasted sweet potato. Even when you put it in your mouth, it still has the feeling of roasted sweet potato, and the scent of rum and vanilla. It also has a beautiful scent like a properly taken consommé.
I think this would be delicious on vanilla ice cream or with baked goods.
For cooking, I think it's gratin.

(warm)

The aroma is exactly that of roasted sweet potatoes. For some reason, the taste becomes clearer when heated at a higher temperature. Of course it's delicious, but it lacks depth, so it's best to capture the flavor when the temperature drops to near body temperature.



Yuji Yamauchi
(Yushima Tenjinshita Sushi Hatsu 4th generation / 1st JSA SAKE DIPLOMA competition winner)

(chilled)

The aroma is deep and complex, like soy sauce, sauce, and beef stew, and you want to put it in your mouth right away. The taste is similar to consommé soup, and the presence is thick like broth.
It's deep and satisfying enough to make you want to chew and drink it.

(warm)

When warmed, the sweet potato flavor and soft sweetness come out. The sweetness and swelling of the koji, combined with the passage of time, gives it an even more kneaded flavor.
You can't experience the texture and sweetness of sweet potato honey anywhere else.

蔵元紹介
---
Choosing a selection results in a full page refresh.
Opens in a new window.