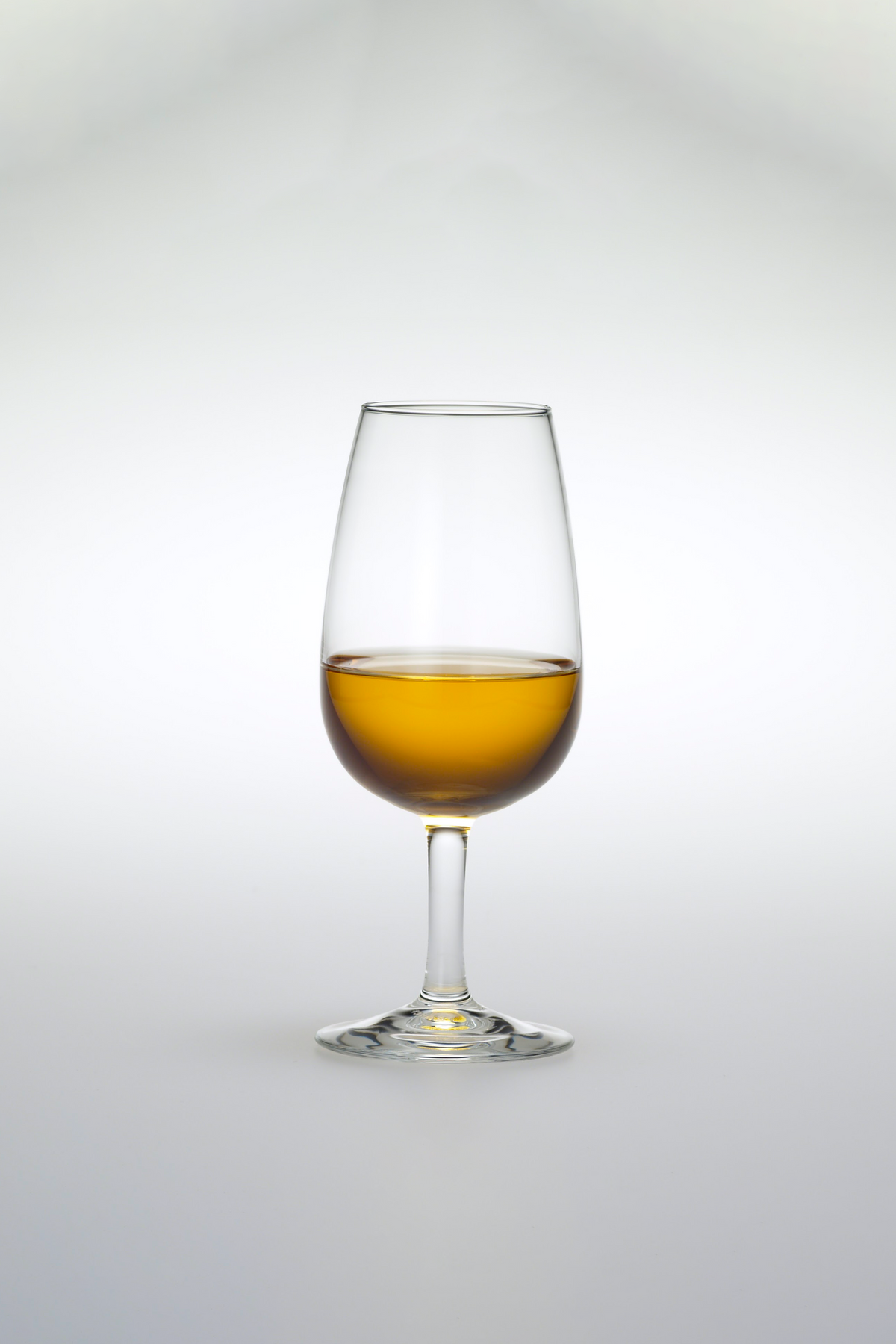 Aged in sherry barrels, this liquor is treated as a liqueur and has a sweet aroma.
Ryuriki J・SALIQ 3 years or more
| | |
| --- | --- |
| ヴィンテージ(醸造) | - |
| 熟成年数 | 3 years or more |
3年以上~5年未満(熟成)
5000円未満
山吹
食後酒
すべての商品
ノンヴィンテージ
醸造元:本田商店
アルコール度数:17 degrees
容量:720ml
Regular price
Sale price
¥3,450
Unit price
per
Sale
Sold out
【20歳未満の飲酒は法律で禁じられています】
This sake is made by aging pure rice sake in sherry barrels. J SALIQ is an abbreviation for Japan Sake Liqueur.
It is characterized by the richness of pure rice sake, the sweetness from the extract from the sherry barrels, and the crisp acidity that supports it.
Enjoy the compatibility with nuts and chocolate as an after-dinner drink.

おすすめの飲み方

◯Lock
◯Cool (around 10℃)
◯Room temperature
Lukewarm (around 40℃)
Jokan (around 45℃)
Hot sake (around 50℃)
保管方法

To avoid damage to the flavor, we recommend storing it in a place away from UV rays (sunlight, fluorescent lights, etc.) and as far away from vibration as possible.
In addition, to minimize the contact surface with the air, we recommend storing the product vertically.

<For those who want to enjoy the taste of alcohol in the condition they purchased>
Store in a refrigerator at a temperature below 10 degrees.
<For those who want to enjoy the product while it matures slowly>
Store in a temperature range of 10-15℃. For example, if you have a wine cellar, choose a wine cellar. If you don't have a wine cellar, use a gentle cooling area such as the vegetable drawer of your refrigerator.
<For those who want to enjoy watching things change over time>
Store at room temperature (*). Under the kitchen sink, etc.

*The definition of room temperature for ripening and warming is "room temperature (temperature range) that does not exceed the outside temperature."
お届け日・配送料について

<Delivery date>
We will ship within 3 business days of your order.

[Products under 720ml]
<Standard shipping fee (tax included)>
Flat rate (other than Okinawa and remote islands): 1,350 yen
Okinawa/remote islands: 3,400 yen

<Cool delivery fee (tax included)>
Flat rate (other than Okinawa and remote islands): 2,000 yen
Okinawa/remote islands: 4,000 yen

[1.8L (one sho bottle) product]
<Standard shipping fee (tax included)>
Delivery to areas other than the following prefectures: 2,200 yen

Aomori prefecture, Iwate prefecture, Akita prefecture, Shiga prefecture, Kyoto prefecture, Osaka prefecture, Hyogo prefecture, Nara prefecture, Wakayama prefecture: 2,350 yen

Tottori prefecture, Shimane prefecture, Okayama prefecture, Hiroshima prefecture, Yamaguchi prefecture, Tokushima prefecture, Kagawa prefecture, Ehime prefecture, Kochi prefecture: 2,450 yen

Hokkaido, Fukuoka prefecture, Saga prefecture, Nagasaki prefecture, Kumamoto prefecture, Oita prefecture, Miyazaki prefecture, Kagoshima prefecture: 2,750 yen

Okinawa Prefecture: 4050 yen

*Up to 12 bottles of 720ml (4-go bottles) can be shipped per purchase.
*1.8L (1 sho bottle) products will be shipped up to 6 bottles per purchase, and will not be shipped by cool delivery.
*For products that come with a box, the number of pieces varies depending on the box size.
View full details
試飲チームの評価
Hidekazu Ishiwata
(Former National Tax Bureau Chief Appraiser)

An attractive alcoholic beverage with a floral aroma and a gorgeous aftertaste.
It has a slightly heavy aged aroma with a strong alcohol taste.
Western liquor-like nuances, floral.
Robust sweetness, body, and gorgeous aftertaste.


Akiko Toda
(Director of ITTEKI, Japan Sake and Meat Research Institute)

Aromatic aroma reminiscent of plum wine or sherry.
It enters the mouth smoothly, with herbal and whitty aromas, and a bitter finish. Is it really sake? An interesting cup that you can enjoy changing with its aroma and taste.


Yuji Yamauchi
(Yushima Tenjinshita Sushi Hatsu 4th generation / 1st JSA SAKE DIPLOMA competition winner)

It combines caramel, takuwan, and raisin nuances, as well as a sweet spice aroma reminiscent of sherry (oloroso) and the texture of rice.
I would be happy if I could find a balance between this flavor and its strength in cooking. Expectations are high that it will go well with solid Western food.

蔵元紹介
---
Choosing a selection results in a full page refresh.
Opens in a new window.